PorchPros of High Point, NC
Custom Built
Porch Enclosures
Our precision engineered windows and doors can transform any covered patio, porch, or deck with a beautiful porch enclosure.
"*" indicates required fields
Redefine your space with PorchPros™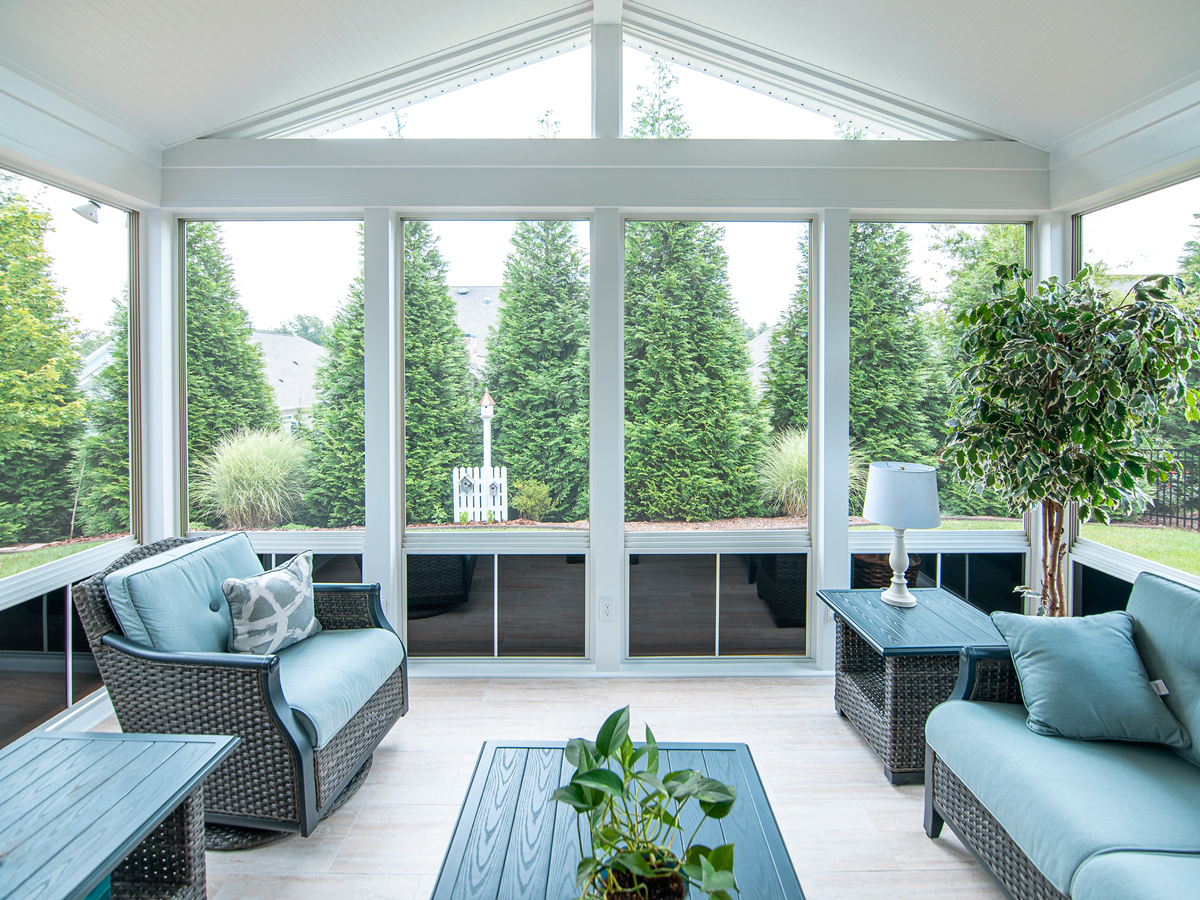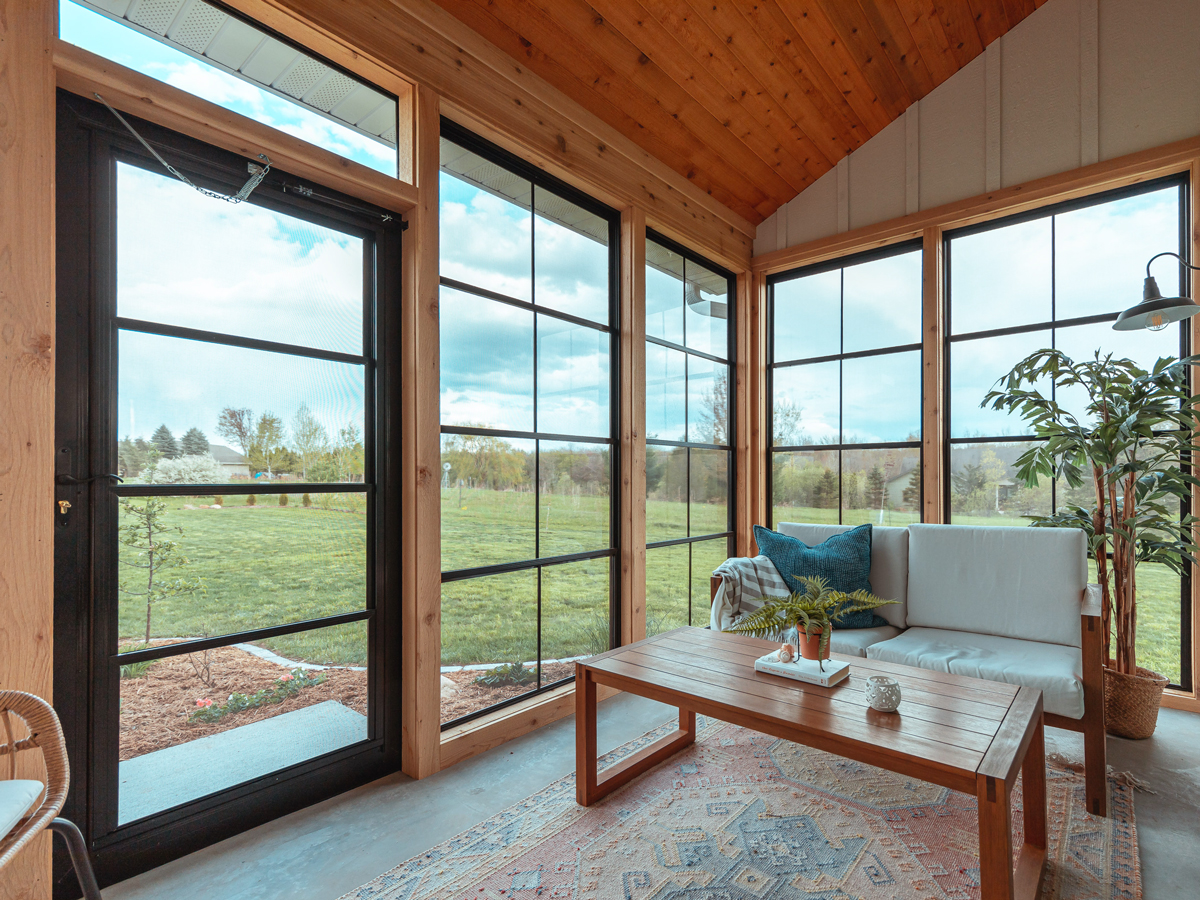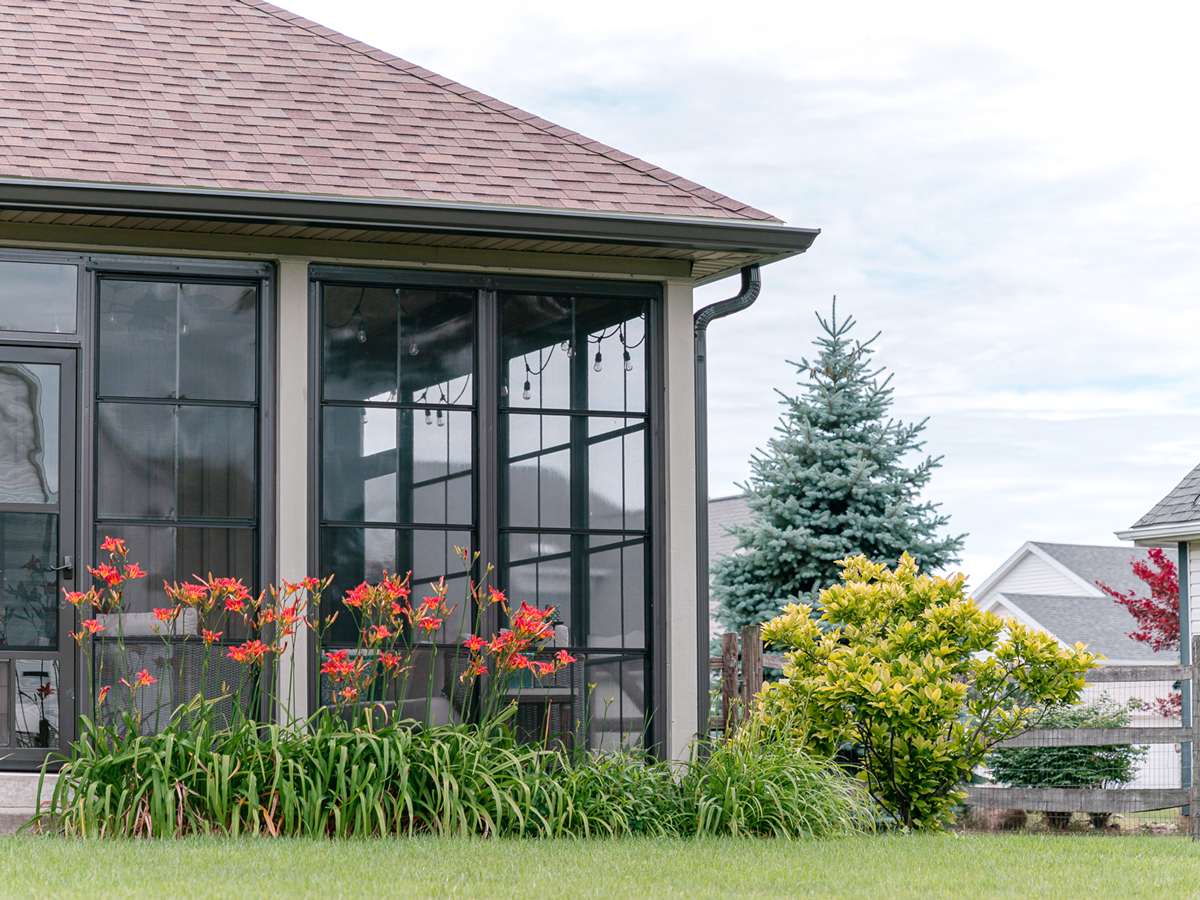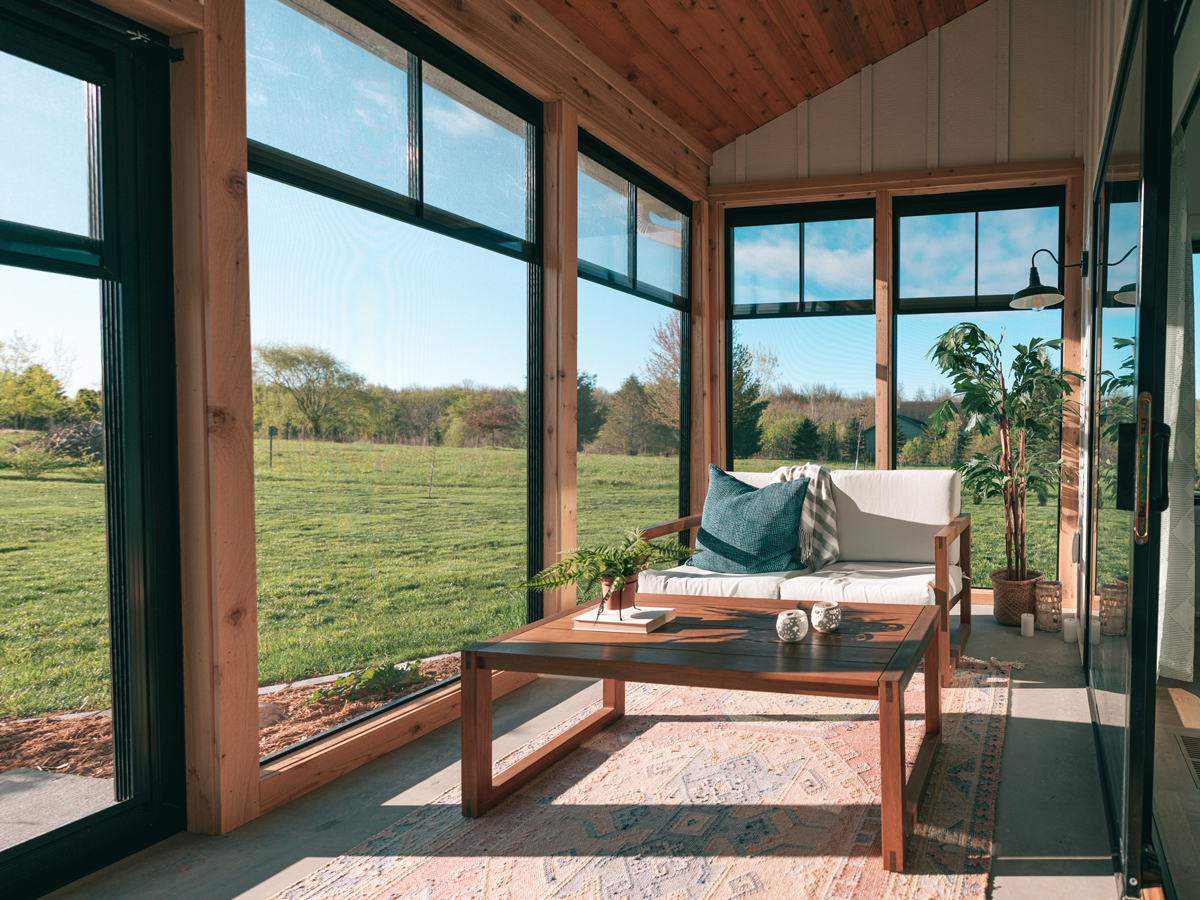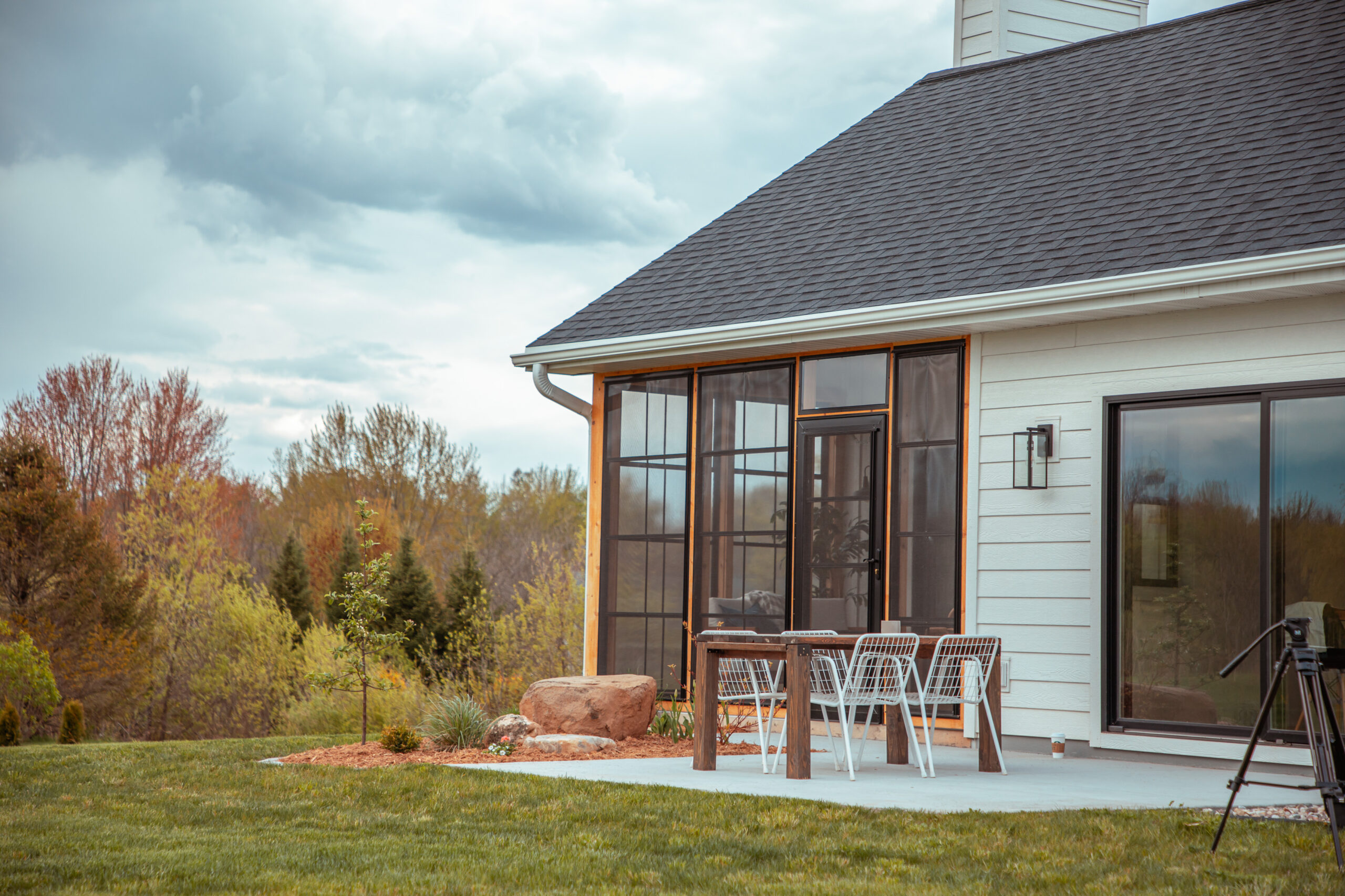 PorchPros™ screened in porch enclosures are custom designed and precision engineered, making them suitable for any space with an existing roof.
Discover how easy it is to bring the outdoors indoors with versatile, durable screened in porches to suit any style.
Watch What Our Clients Say About Us
Project Specialist at PorchPros™ of High Point, NC
Andy joined the PorchPros Team in 2022 and brings with him over 40 years of Sales/Marketing and Customer Service experience. He is comfortable doing business at a kitchen table or across from a CEO at a conference table.
His #1 focus is to create synergy between all aspects of his business and personal life. His passions are all forms of physical exercise. His motto being "A body in motion, stays in motion".  He has a wife of 43 years, three daughters and three grandchildren.  His favorite teams are the Pittsburgh Steelers and New York Yankees.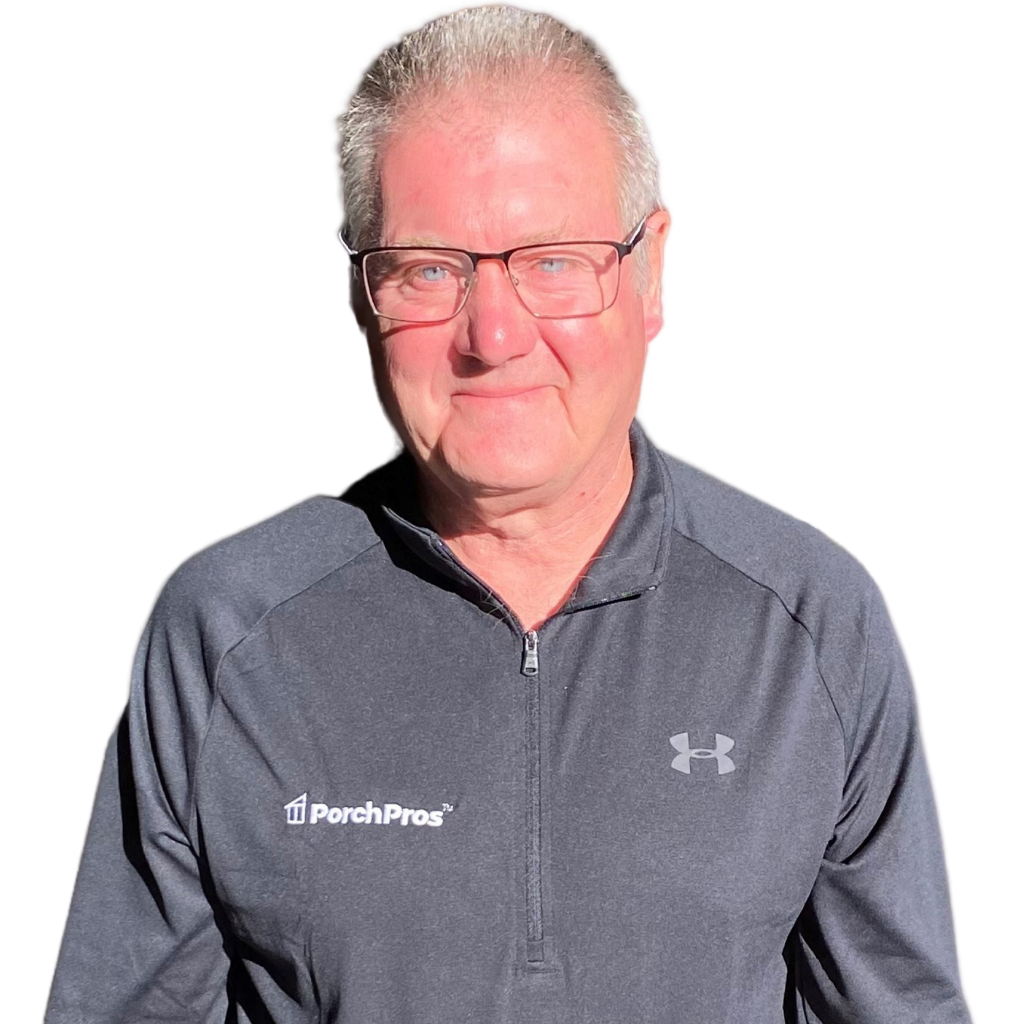 Each of our windows and doors are tailor made in our facility to ensure a precision-engineered fit into your existing porch or deck. Our selection of frame and FlexiGlaze colors allow you to match the look of your home or achieve a unique style just for you.  You'll work with our engineers and designers to create a building plan that suits your current structure but incorporates everything you need to complete your dream home.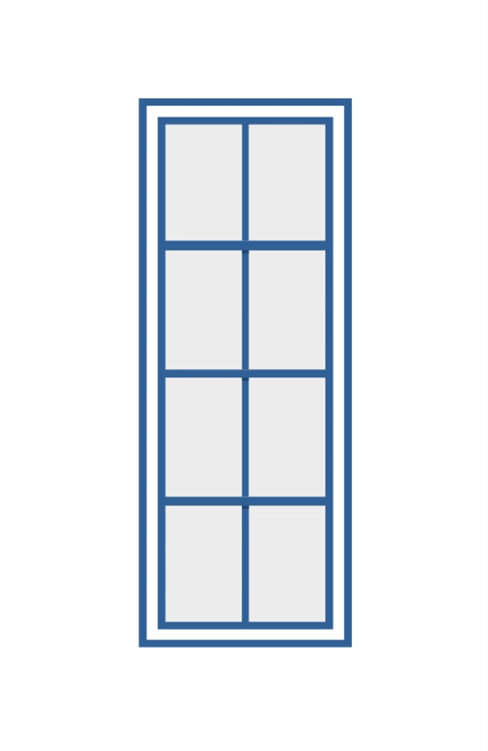 Our window sliders easily move up or down allowing you to create your preferred ventilation. Put all the windows down to maximize the breeze. Close them completely to keep it warmer. Or leave them somewhere in between. Your room will adapt to your exact need.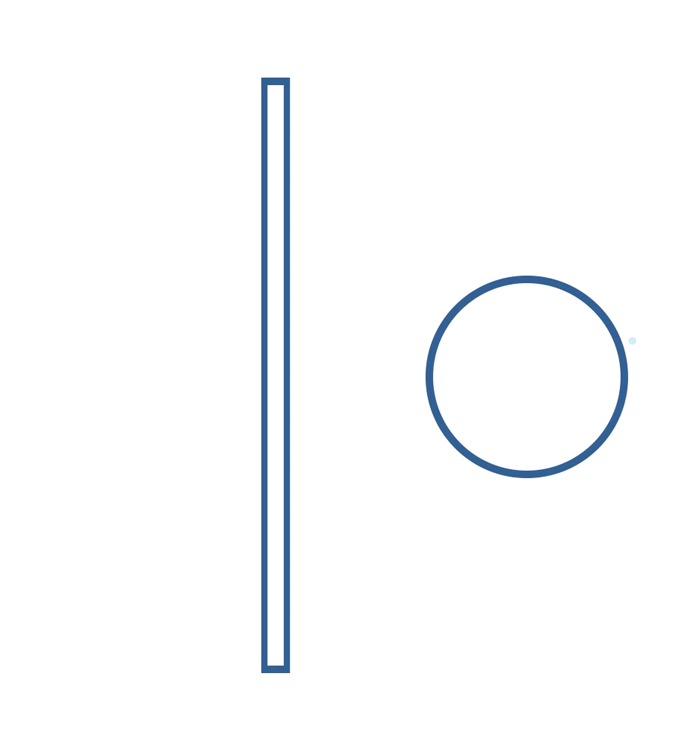 Flex vinyl glazing is made for a room that is lived in. Our glazing can be hit or leaned on by a child or pet and still maintain its form. With this patented technology you'll never have to worry about golf balls, baseballs, or hail damaging your window.

You'll meet one of our trusted PorchPros to discuss your screened in porch.

We take care of everything to ensure that your windows and doors fit exactly as they should.

Our team has decades of experience in installing patio screens and porch enclosures.

Many PorchPros screen rooms can be installed in just one day! Kick back and enjoy!
Create a beautiful space for
your family to unwind.
Frequently Asked Questions
Ready to convert your space?
"*" indicates required fields